Ami Alloys entered the export market in the year 2005 since then we have been upgrading our infrastructure and culture to meet the export demand for quality and consistency.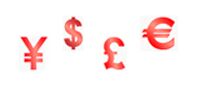 Export Turnover
We have now export 45% of our total production to several countries.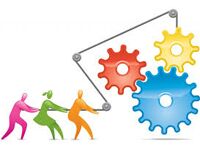 Experience
We have gained a lot of export experience working with several countries and customers with an experience related to the Export documentation, technical requirements and commercial requirements since the year 2005.
We provide all the requirements of export worthy packing depending on the type of components.

We can provide all the necessary documents required for exports

We have factory stuffing facility available .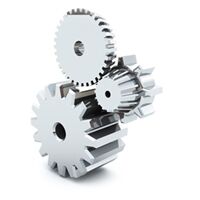 Type Of Components Exported
Pump And Valve Components

Elevator Pulleys ,Sheaves
Gear Casings

Cylinder Heads For Pumps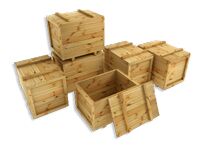 Packing
We have established a packing standard of export worthy plywood boxes for all the export consignments, along with VCI bags and application of VCI oil for all the machined components.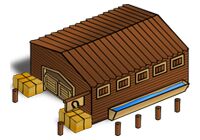 Consignment Stocking And Warehousing
We can provide customer dedicated stocking and warehousing facility according to the location of the customer throughout the world.
We are tied up with STC Warehousing and distribution Inc. 321 Courtland Ave. Concord, Ontario L4K-5B5 Canada for the ware housing and distribution of shipment within Canada and USA.