Our industrial adeptness has made us one of us major firm involved in manufacturing and supplying Valve Castings. The offered valves are exclusively utilized for automatic on/off control of the flow of liquid with pressure in desired directions. Our provided castings are well known for their rich attributes such as robust design, effective lock system and high durability, hence are manufactured with the help of finest grade metal and advanced tools under the supervision of skilled professionals. These valve castings are offered to customers in wide stipulations at equitable rates.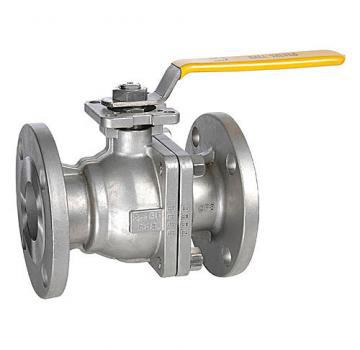 Other capabilities to supply valve castings
To supply finished valve casting parts, we have machining equipments as well (NC lathe, CNC, boring machine, drilling machine, ect) for different machining requirements. Besides, we also have hydraulic testing capability to ensure workable valve castings.
For large dimensions valve casting parts, to avoid casting defects, it is necessary to do magnetic particle testing and ultrasonic testing after casting.
In conclusion, you can enjoy lots of benefits to purchase valve casting parts from Ami Alloys, like wide material selection, multiple casting methods, machining service, and so on. Once cooperating with us, you will feel lucky to cooperate with such a good supplier for our high quality and competitive prices. Even if you would like to source forged valve components, do not worry, we can also provide you forged valve parts from our another forging company. Just pls contact us once you have demands of valve components.
Materials of Valve Casting Parts are as following:
Carbon Steel (mainy for high pressure valve castings): WCA, WCB, ZG25, ZG200-350, ASTM A216 WCA/WCB/WCC, GS25.
Stainless Steel: SS304, SS316, PH17-4, ASTM A351 CF8/CF8M/CF3/CF3M, ZG0Cr18Ni9, zg0Cr18Ni12Mo2, ZG00Cr18Ni10.
Gray Iron: HT200, HT250, HT300, HT350,GG15, GG20, GG30, FC200, FC250, FC300, ASTM A48 CLASS NO.20,NO.25,NO.30, NO.35.
Ductile Iron: QT400-18, QT500-7, QT600-3,GGG40, GGG50,GGG60, FCD450-70, FCD400-15, FCD500-7, FCD600-3, ASTM A536 ( 60-40-18,65-45-12, 80-55-06).